This generation of people looking to make each thing with modern touch especially when it comes to the wedding. A wedding is a lifetime gift and it going to happen once in a lifetime in this case making them based on their wish is not the wrong thing. When people grow along with them their wedding dreams are growing and this creates a great demand for the destination wedding planner jobs all around the world.
If you are the one among those population who is thinking about becoming the full-time destination wedding planner, then you are on the right path. But as you think it is not as simple to get recognized as the wedding planner by the outsiders to make it possible you have to work a lot and a lot. To become a destination wedding planner requires so many skills and the capacity to handle all those things. Because when you have become the wedding planner the responsibilities of the wedding going to on your head, even a single mistake in it can ruin your wedding planner dream.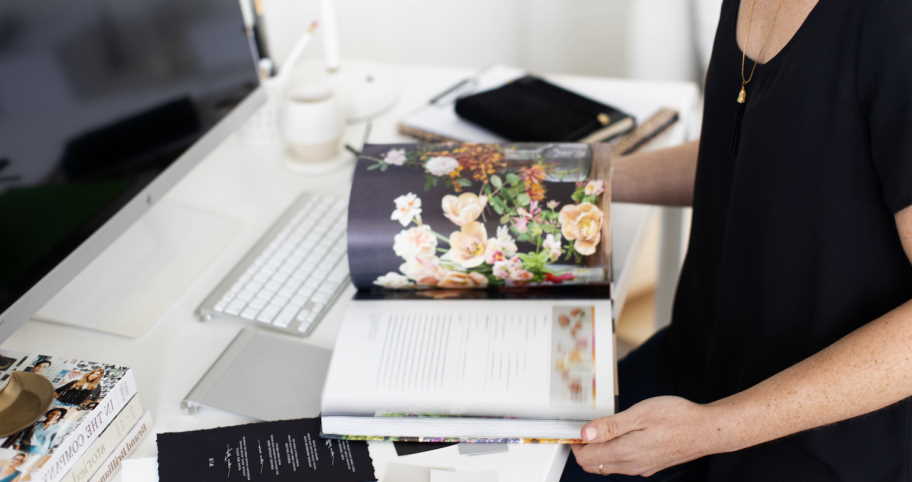 Some of the tips given below, if you have an idea to become a wedding planner acquire those things at first so that you can reach your desire so fast.
The education comes at first than anything, now there is a course through which the experienced peoples make you learn about how to become and the difficulties you have to face to become the wedding planner. You can get the course if possible or else you can also go with the better option that is joined as an assistant to any of the best destination wedding planners. With the day's moves, you can learn lots of things from them and also get practiced to face those situations.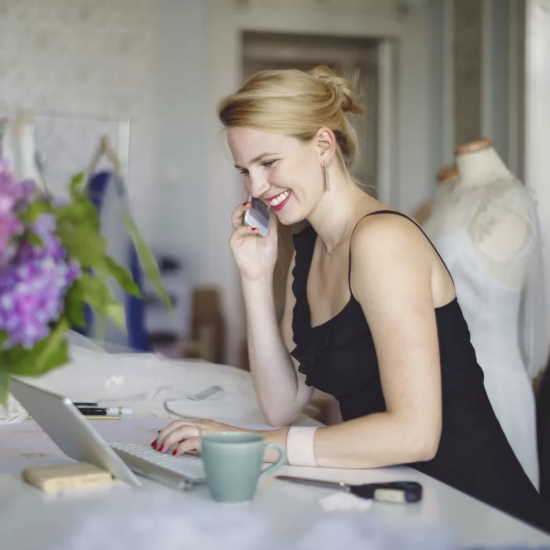 During your beginning, you can become the travel agent wedding planner that helps you in knowing about different wedding rituals and planning. If you are choosing it as your career you have to do this and it is going to be a stressful job, so think twice before taking it as your career.
The successful wedding planner will have an idea about fashion trends, hospitality, decorations, color, music, etc. but for the beginner, all these are going to be very new things so acquire the skills that are essential to become a wedding planner at first.
Final words
The wedding planner is one of the amazing career options but to make it possible you have to work hard, so before picking it think whether you can do it or not.