When you are thinking about the haircut or try a new color to your hair, you have to think about whether it suits you or not in general. But when you are planning to have the haircut and coloring before a few days of your wedding, it is a very bad idea. If you have an idea to get haircut and color before wedding, it should be pre-planned. The wedding is going to be yours in this case you have to feel comfortable having it.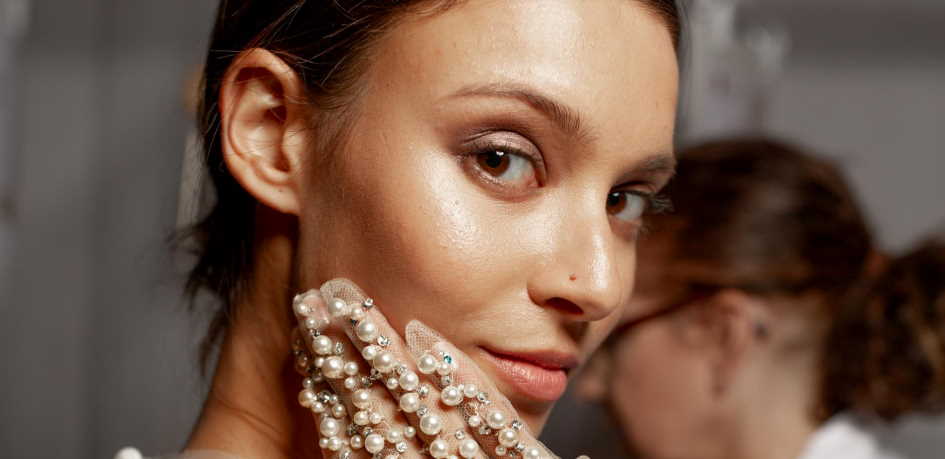 To have perfect haircut and coloring on your big day, you should have the go communication with your hair colorist. If you have your idea about having color on your hair you can have open sharing with your colorist because they are the only people who have a better knowledge of it. Sometimes you required to make a trial of getting your hair done before your big day. Because you cannot be sure it makes you look great on your big day so having the trial before a few months of your big day will be a great option.
Make sure you are having the right plan to have the perfect hair color like any other wedding preparations. The hair colorist suggests that you can have the wedding hair trial before the wedding and just have the touch up of color in a week before your wedding.

At the same time, having the hair color before two week period of your wedding is too earlier and getting them less than one week before your big day is too late. Because the color you have applied to your hair should get settle at the same time it should be fresh at your wedding to get a better look.
Final words
If you don't have an idea about when to get haircut and hair coloring before your wedding gets expert advice on them and make them look perfect on your big day.