A wedding is going to be the one-time festive of life, so you can make it as your wish. But when you are looking to have the destination wedding you have to consider a lot of things to make it a success. The planning is an essential thing because you are going to make it out of your place, in this case, you have to carry that you want during your wedding ceremony. You have already decided on what to wear on your special day more than that still there are more things pack for a wedding weekend, here surely your suitcase is not been that enough to carry all your things.
The things you have to pack will always get varies based on the place you have chosen, where you are going to stay and the period you are going to stay there. So to help with this case some of the wedding packing checklist are given below, if you want to can go through to get an idea on it.
The basic thing you have to carry with you is toiletries and that includes shampoo, soap, shaving cream, conditioner, hair products toothbrush and toothpaste, scent, comb and other hair tools, deodorant and makeup kit.
Then it comes to the outfits, you are going to stay there for three or four days. So you have to pack outfits based on it including the casual and night outfits. Along with the clothes also pack the shoes and sandals that you want.
You are out for your wedding don't forget, so pack all your wedding accessories. For the groom, it is so easy but not that easy for the bride. Because the bride has to carry all the jewels, sweater, purse, and other accessories to give her a finishing touches. Pack your wedding dress safely and place them inside the bag, keep in mind that don't wrinkle in the bag.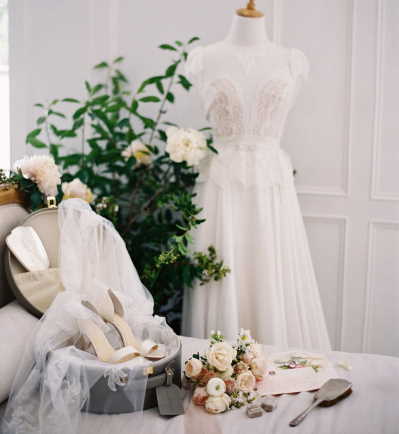 When you are out of town for your wedding it is safe to have a sample of a wedding invitation with you. Because there is a chance for forgetting the wedding venue so when you have it in your hand you can reach the place easily.
To enjoy wedding weekend ideas you can have some of the sunglasses, snacks, camera, tissues and much more. At the same time, carry allergic medications and cold medications with you for safe and side.
Final words
Before starting up your wedding weekend packaging get basic knowledge on what to pack and which come first, so that you will not get worried later.