The time your sister is getting married is going to be an awful and sadful moment for your family. Probably sister will be waiting for their elder sister's marriage because it is going to be one of the most exciting moments for both of the sisters. At the same time, to surprise your sister you have a lot of plan and you should have to plan and arrange everything to get the things best for her wedding. It includes wedding performance, games, and other bridesmaid's duties. In parallel, you also have to think about the best wedding gifts for your sister to make so special on her day.
There are so many things to gift to a wedding couple, but they are not others. It is going to be your sister's day, in this case, you have to think a little innovative and emotional to make her feel blessed to have you in her life. To help on this difficult times some of the wedding gift ideas are shared,
Family photograph
The wedding in the life of a girl going to change her eternal life because hereafter she going to spend her moments with her new family. So everything is there going to be the unfamiliarised one for her, in this case, when you present family photograph to her okay on seeing it.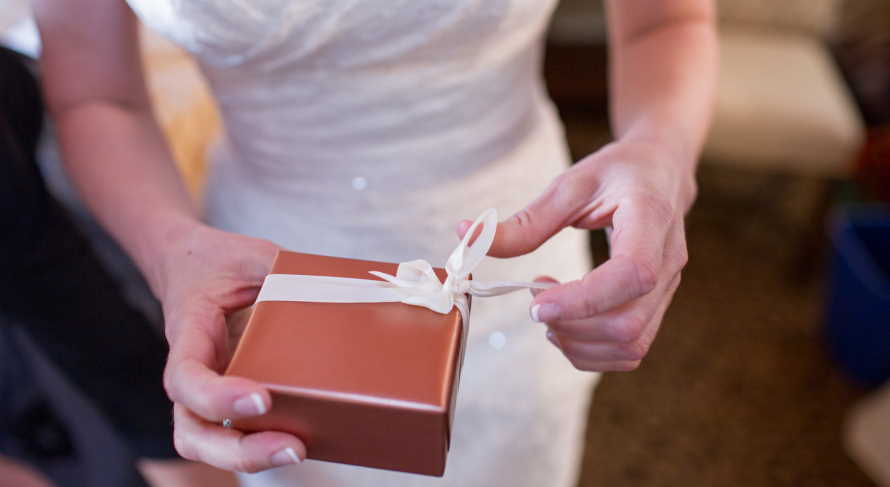 Childhood memories
This is the time you both going to miss one another by distance, so you can present your childhood memories as a wedding gift for her. But to make it work you have to put a lot of hard work and that can become a perfect gift for sister on her wedding day.
Wedding accessories
The bride makes use of several accessories than a groom, it is a common thing. During the bride's makeup, a lot of things will get included like bangles, eardrops, ring, and jewels, and much more, you can present those accessories to your sister as her wedding gift.
Family trip
Planning a trip with your family will always be special especially when you are planning it before your sister's wedding can be the biggest surprise for her. It not only gives her the time of relaxation between her wedding preparations but also gives her hearty memories to carry with her for the rest of her life.
Final verdicts
The above-mentioned are very few wedding gift ideas for sister, still, there are hundreds of things to present your sister on her day. Not just go with the options think something beyond the suggestions and involves your creativity in it to make a unique emotional gift for her.