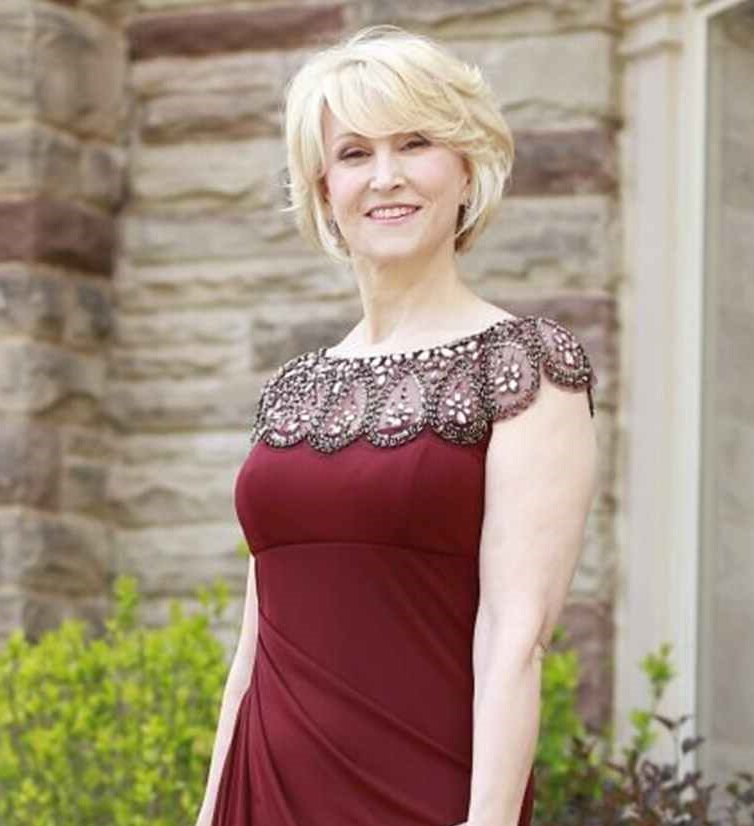 Styling hair at weddings can be the most difficult thing to practice for older women. The bride's mother is a significant person on the day, so they must dress up nicely and flaunt. The hairstyle is the most important thing as it can make you look dazzling to disasters immediately.
Let us look into guide how the mother of the bride wears her hair that makes her look prettier on such an important occasion. For obtaining complete information, consider reading the details mentioned below.
Pretty ways to style the bride's mother's hair!
Pretty updos
One of the classic hairstyles for the mother of the bride is an updo. However, you don't have to choose the simple updo; instead, you can choose from different varieties that include modern, structured, messy, voluminous, and style it elegantly for attaining a dazzling look. To show off the dramatic gown updo is the perfect hairstyle that can help you to look gorgeous. The Internet is flooded with different ideas; you can browse it to finding the best option.
Short hairstyle
Short hairstyles look remarkable on the older woman and enhance their beauty. If the bride's mother is fashion-forward, choosing for short hairstyles such as a-line bob haircut is ideal that can leave you awestruck in its unique look. You can even add on layers to the bob haircut to attain a chic look. Pixie cut or bob haircut with bangs can become an ideal haircut to look gorgeous.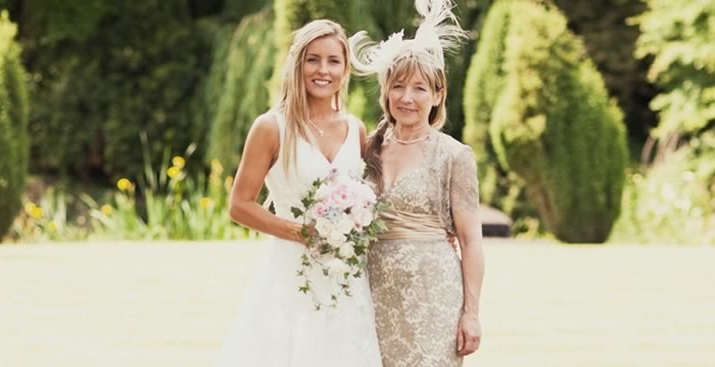 Loose curls in long hairs
If the mother of the bride has long hair, it is better to go with a complementary look where loose curls in long hairs are gorgeous than any other hairstyle. You can practice different hair colors for older women and just flaunt it with loose curls. It is great to choose hair colors that look complementary to the age of older women.
Half up hairstyle
If you can't decide between an updo and loose hair, choosing for half up is the ultimate choice for you. It is better to choose an impressive hairstyle like half updo that keeps your hair away from face and highlights your feature. There is a larger variety to make choice into, such as a half-up hairstyle with soft curls, is great.
So, these are some of the incredible and easy to practice hairstyles that the mother of the bride can choose for. Nevertheless, changing hair color for the mother of the bride is a great option to look incredible on occasion.